FORMS
ALL Member, and Chapter Officer forms are to be submitted online.
Member Form
Chapters should list both New Members, and Returning Active Members (those active members who paid dues prior to the current academic year).
To submit your chapter's new and returning active members, please click here. At the conclusion of your submission, you will have the option to pay online or send your payment with a copy of your submission. If you choose to mail your payment, please send a check or money order payable to Sigma Gamma Epsilon with a copy of your forms to:
Sigma Gamma Epsilon
P.O. Box 324
Cedar Falls, IA 50613
After you submit your forms, a copy of your submission will be emailed to you to keep for your records and to print and send with your payment should you choose to send a check or money order. Please DO NOT send cash.
Officer Form
To submit your chapter's officer form, please click here.
Miscellaneous Payments
Please remember to include a description of what the payment is for in the Payment Information Box. To submit a payment, please click here.

Life Members
Lifetime membership for members initiated before August 1, 2021 is $15. To submit a life membership application with fees online, please click here.
Insignia
SGE Chapters are allowed to use the SGE insignias for clothing, stationary, webpages, etc. Please respect the academic credentials of SGE and do not use the emblem in a derogatory fashion or with inappropriate language. Click on the symbol to access the image.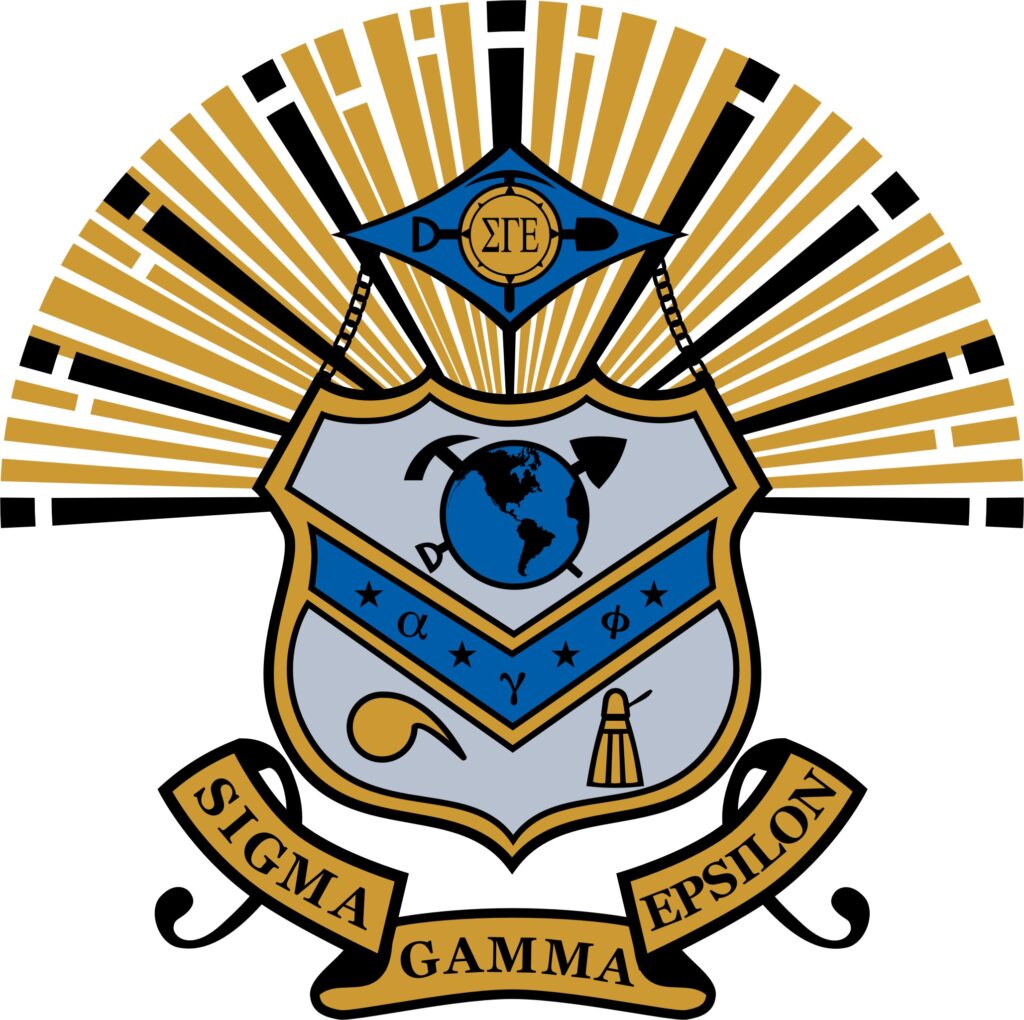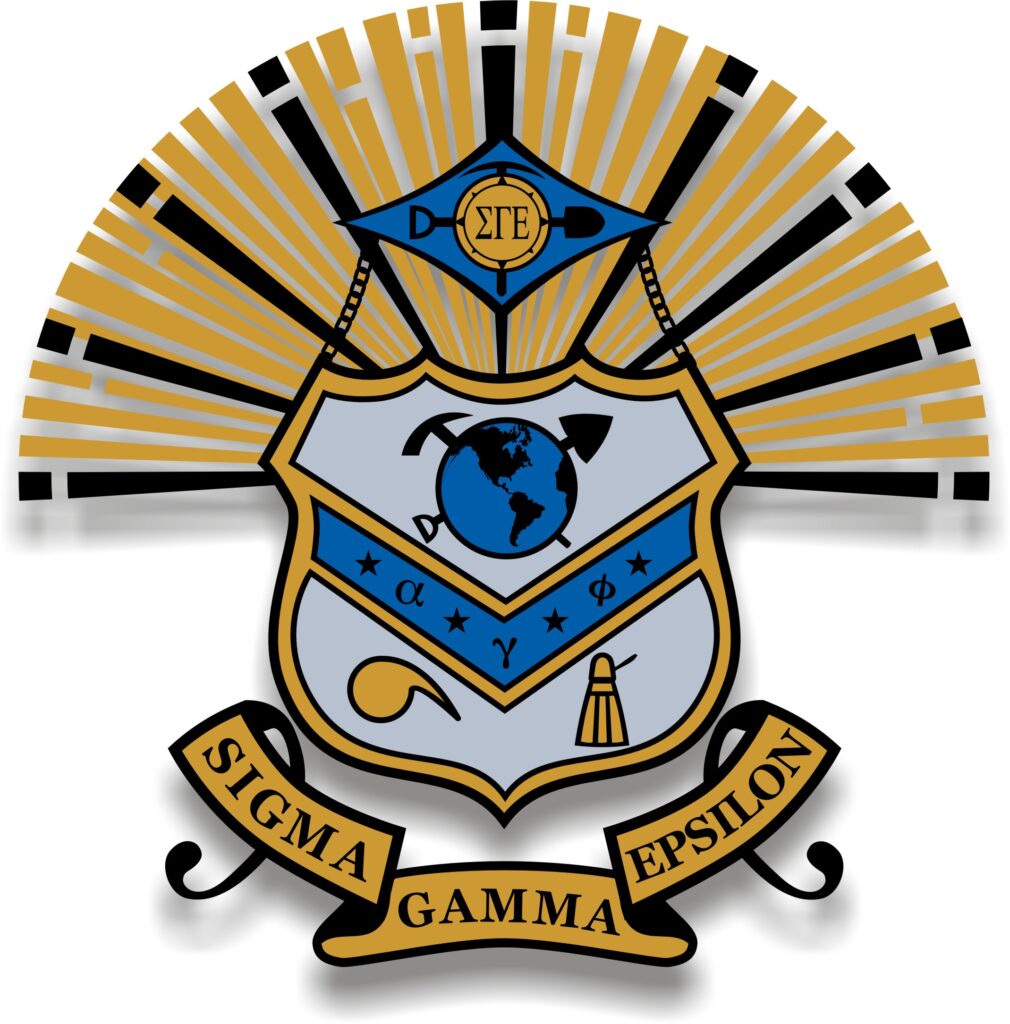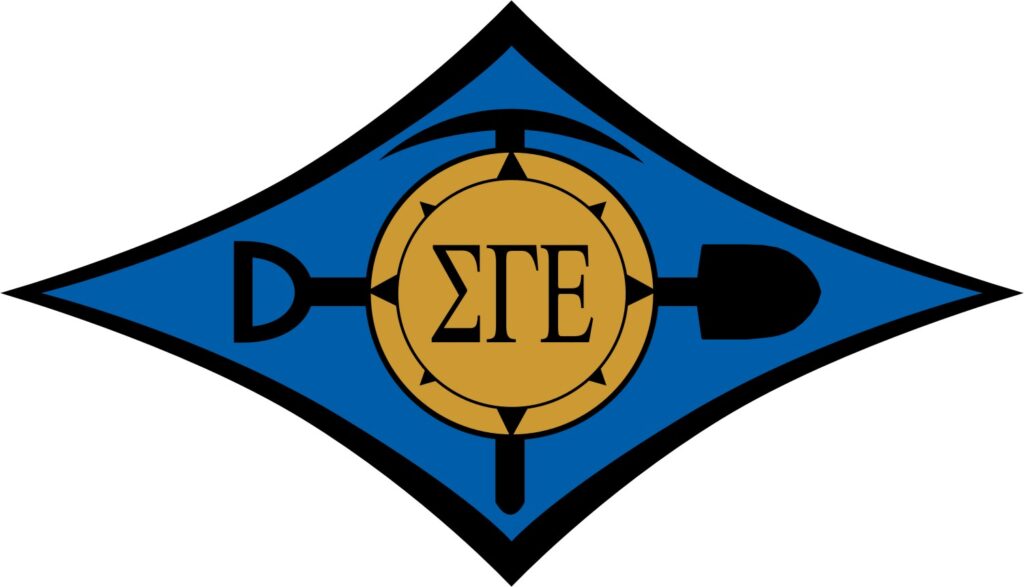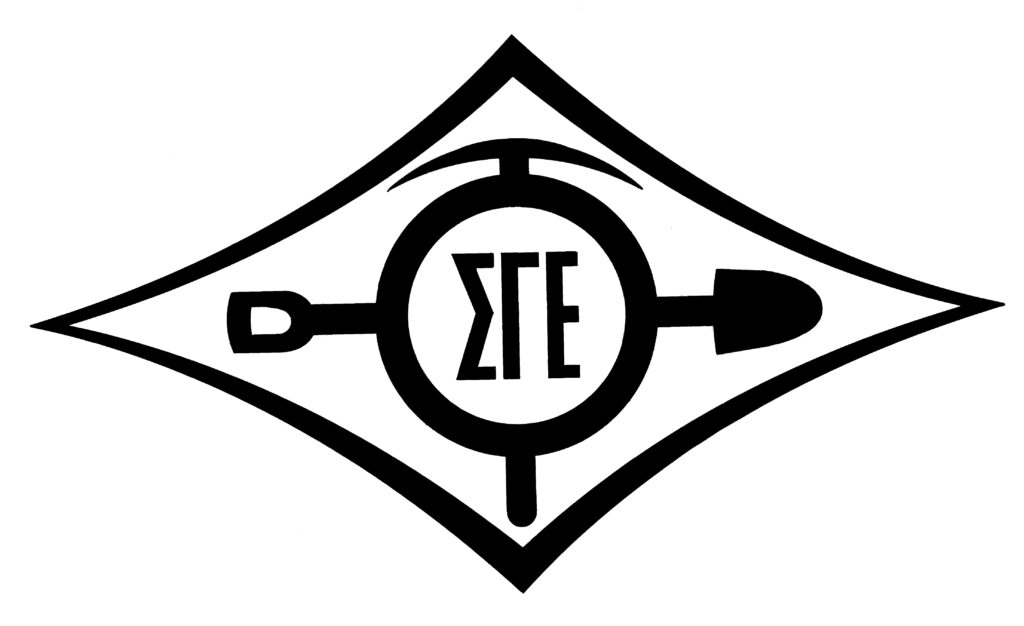 Initiation Ceremonies
Advisors and Chapter officers contact Lee Potter, Associate Director, at admin@SGEearth.org to request a zip folder containing copies of the various SGE initiation ceremonies.
Information
Steps in Establishing a Chapter
Constitution and By-laws of the Society of Sigma Gamma Epsilon (as amended September 2022)
Activities: Fundraising and Outreach
(Add to it by sending suggestions to admin@SGEearth.org).